Residential
Renovations and Newbuilds
WE LOVE TURNING YOUR

DREAMS

 OR DRAMAS INTO PERFECTION
Are you planning that dream home or having problems with your existing one?  We can help turn your dream into reality, or resolve those issues. Every new residence requires Structural Engineering Certification, but don't just settle for anyone. Our design process uses only the most advanced design principals used in residential structural design. Our drawings are all produced using 3D drafting packages. This means less clashes for the owner and builder, therefore the chances are it means less down time or builder variations.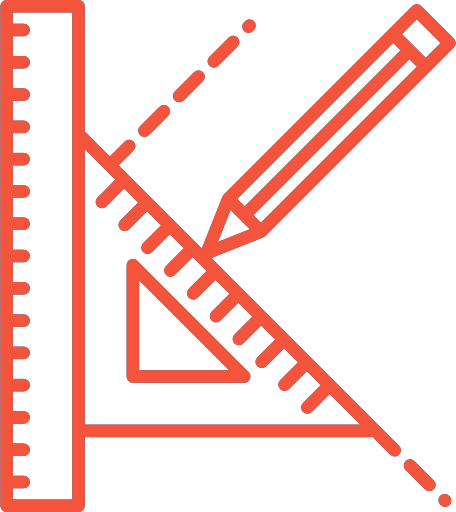 Structural Standard Details & Certification
Geotechnical Site Classifications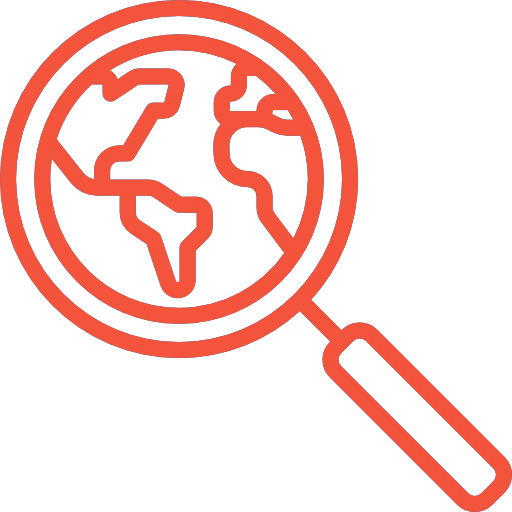 Inspections and Reporting, and recommendations on structural defects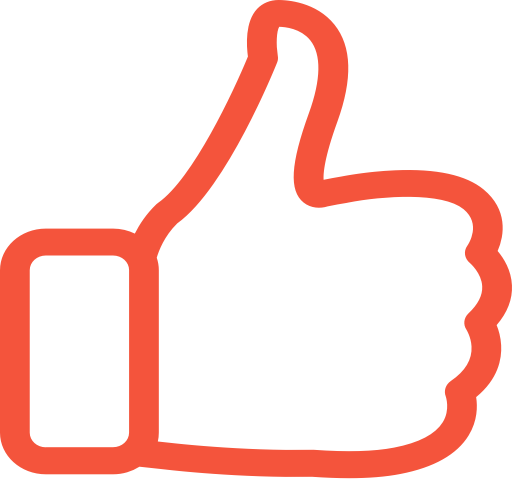 Expert Witness for any legal matters
Standard designs for ancillary structures including pools, sheds, patios, retaining walls and screen walls.
Mirvac – Osprey Waters Previous Next Display home for the Mirvac Osprey Waters The master planned Osprey waters is an eco-friendly development adjacent to the Mandurah

[…]

Canal side residence Previous Next Canal side residence with basement This site was particularly challenging. The residence was built between two existing houses and the basement

[…]

Affordable Housing Previous Next Affordable Living – Bangalore, India We had experience with modular concrete construction with the builder involved in the project. Moore Living set

[…]