East Pilbara Innovation Centre (EPIC)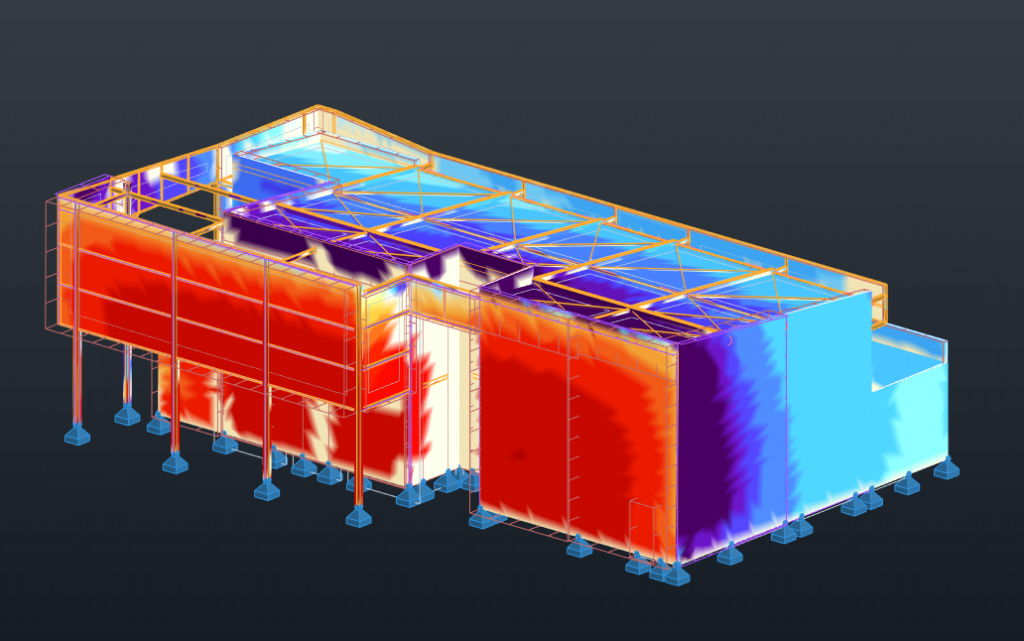 East Pilbara Innovation Centre
A new co-working space for innovation in Port Headland. The budget is tight and the screen elements in a cyclonic wind region has made for a difficult building to design.
Dorian Engineering Consultants has stepped up and we've used the latest in virtual wind tunnel testing to make the structure efficient as possible.
Client
Architect: Whitehouse Architecture
Client: Port Headland Chamber of Commerce
Project
Our Scope: Design and documentation of all structural elements up to the cladding supports.
Technology
Concrete tilt-up
Precast Deltacore flooring
Steel work
Lightweight Steel framing
Pilbara Drug and Alcohol Rehabilitation Facility Previous Next Pilbara Drug and Alcohol Rehabilitation Facility The Pilbara Drug and Alcohol Rehab Facility (PDARF) is located in South

[…]

St Johns Ambulance Previous Next St Johns Ambulance – Shenton Park A design and construct contract for the St Johns Ambulance station in Shenton Park.  

[…]

Charles Veryard Oval Charles Veryard Oval, City of Vincent A long overdue upgrade to the facade and change rooms of the Charles Veryard oval were undertaken

[…]

Cockburn Central Warehouse Previous Next Cockburn Central Warehouse A design and construct project for storage with a large office.       Project Our Task: Structural

[…]